11th – 29th May 2020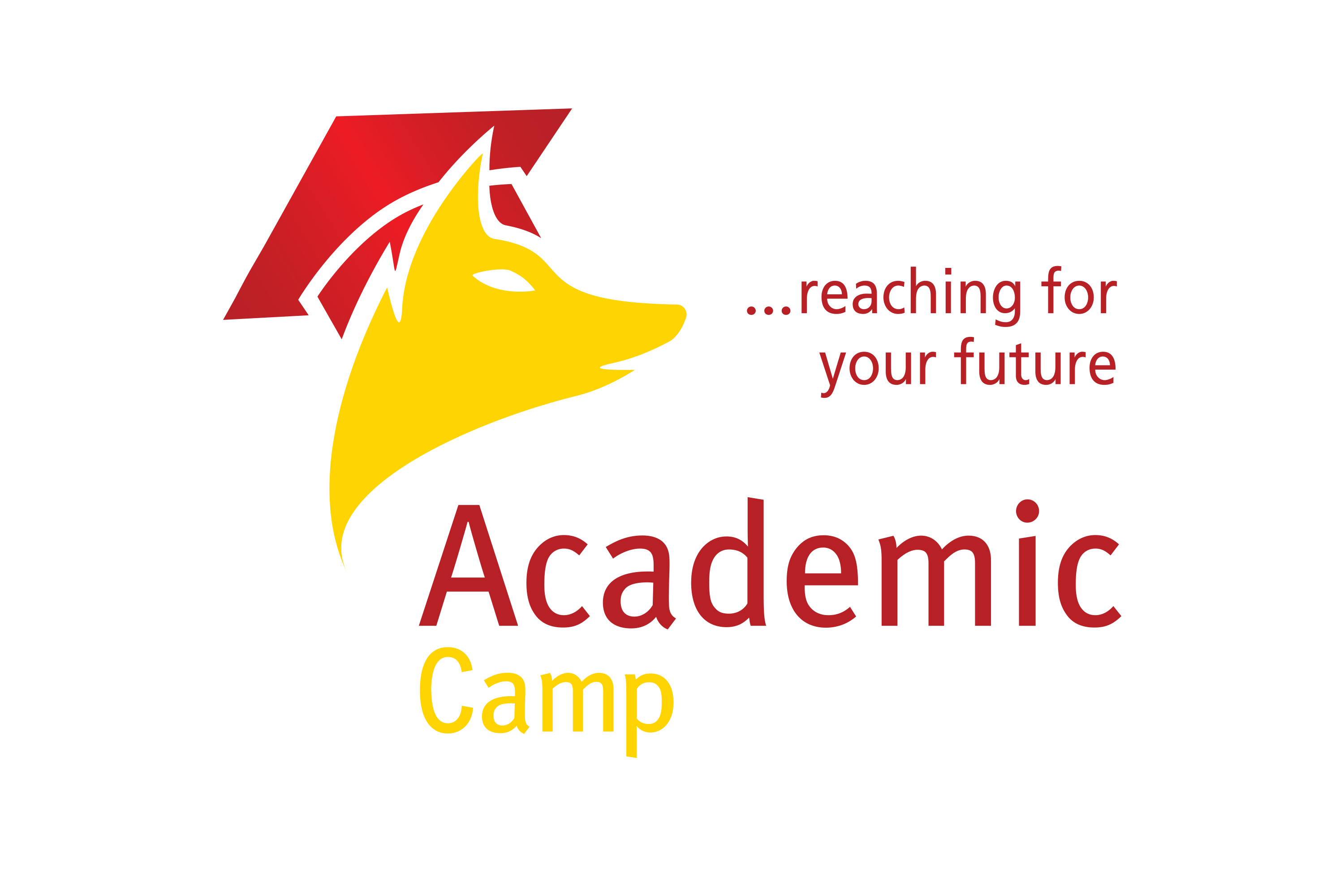 This innovative, intensive and interactive three-week online course is perfect for you if you are age 15+ and are interested in pursuing a career in medicine or want to see if it is right for you. This online course compliments our Academic Summer Camp but is also a great stand-alone option.
You are taught by medical students from top medical universities who know how to prepare you and what is needed to achieve your dream of studying medicine.
40 hours of learning including group tuition (max 10), one-to-one, a lecture from an expert, presentations and individual guided study all online from the comfort of your own home. You will receive a certificate, a detailed report and a 10% discount for our Get Ready for Medicine camp in the summer.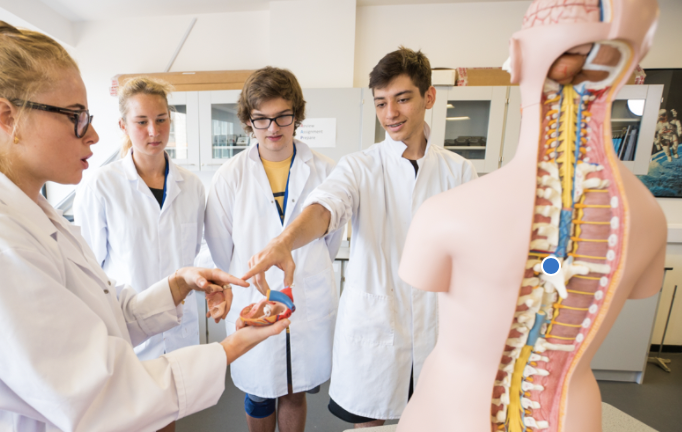 Application process for medical school including interview practice, writing your personal statement / resume and UK and Canadian admission tests (BMAT and UCAT)
Research skills and developing on your own research project
Presentations and communication in the area of medicine
Clinical relevance of biology - pathogens and immune system, respiration and homeostasis
Hot topic: viruses and disease control

Course accreditation & Your Certificate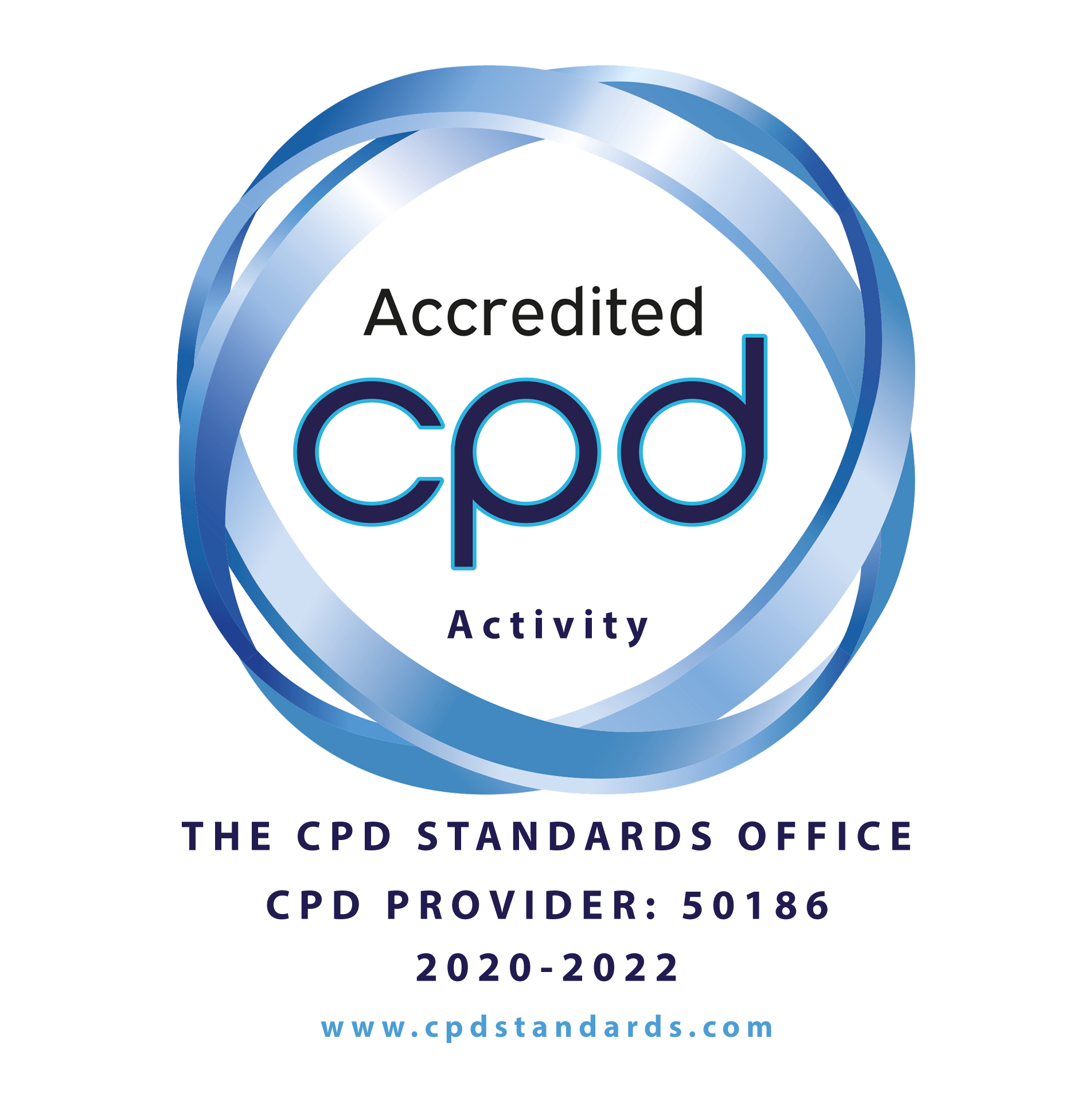 Get Ready for Medicine is going to be accredited by CPD - Continuing Professional Development. After successful completion of the three-week course you will receive an officially recognized certificate about your newly gained qualification - perfect to enclose to your university application to proof you are working hard towards your future medical career.

Your Online Tutors
Flavia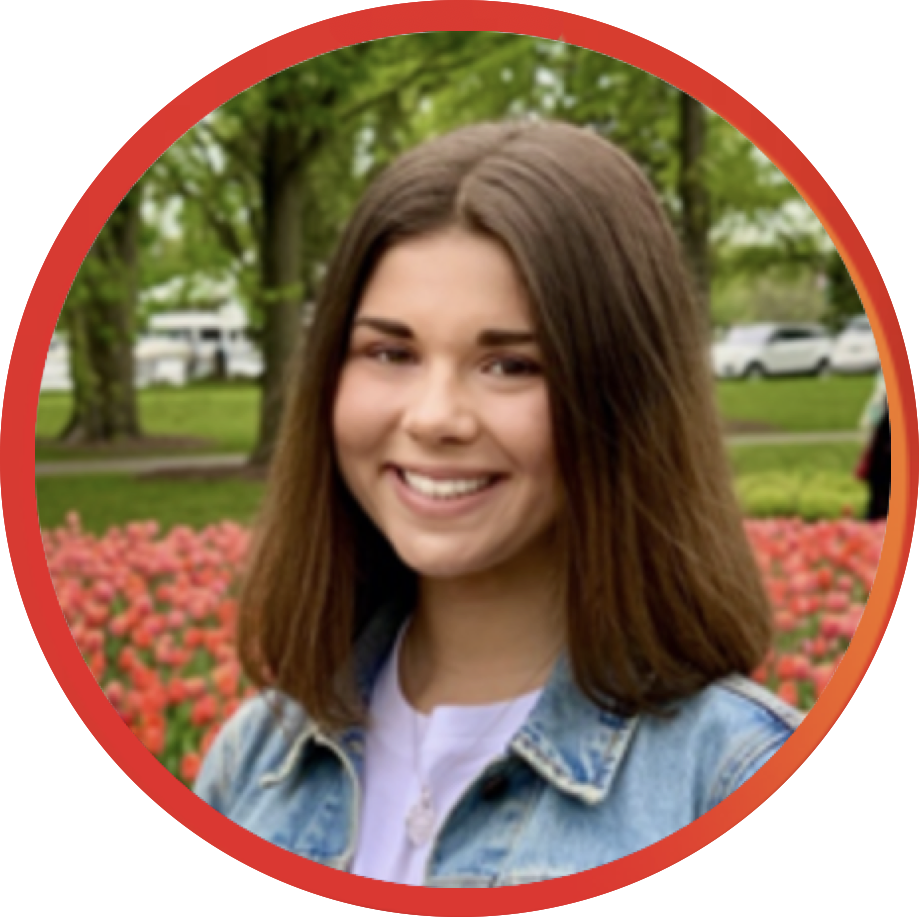 Qualifications: IB Diploma Graduate, Ashbury College, Ottawa, Canada , 2nd Year Medical Student, Royal College of Surgeons in Ireland, Dublin
I have been a tutor for over five years, and have both one-on-one and in-class experience. I am currently a second year medical student at the Royal College of Surgeons in Ireland. Prior to medical school, I attended high school in Ottawa, Canada, where I graduated with an IB Diploma in 2018. In addition to my studies, I am also involved in several societies at my school. I am a peer reviewer for the student medical journal, I am a member of the Anesthesia and Intensive Care Society and I am currently the president of the UNICEF Society. For the past two years, I have also been involved in clinical research as a summer student with the Ottawa Hospital Research Institute back in Canada.
Tobias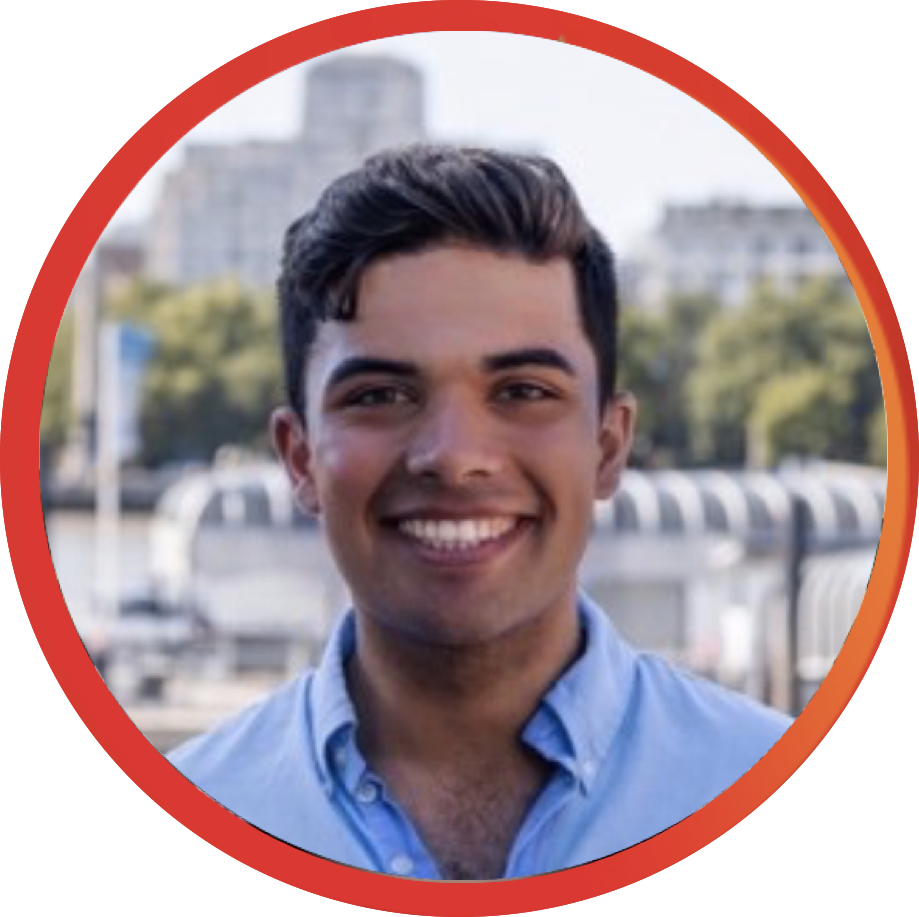 Qualifications: Currently reading Medicine at Imperial College London (MBBS/BSc) and studying for a Level 4 Certificate: Education and Training equivalent qualification.
I am an undergraduate student reading Medicine at Imperial College London. I have a profound interest in trauma and orthopaedics, burns and plastics and emergency medicine, and hold a strong desire to pursue a career practicing medicine in the military. I am passionate about keeping up to date with the cutting edge of scientific discovery and medical practice - a curiosity and drive that I bring to each of my students.
Natania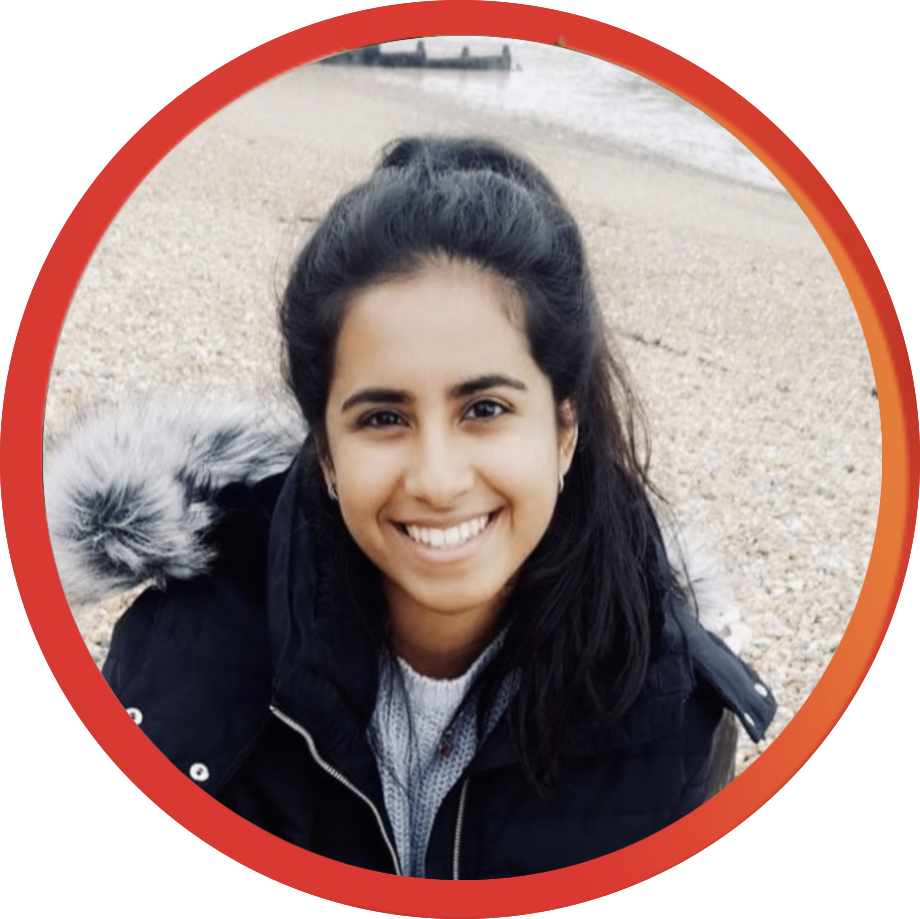 Qualifications: Medical Student at Imperial College London
During my time at University I have engaged with societies that tutor students in the UK medical examinations, UCAT and BMAT. I teach Biology, Chemistry, Physics and Maths at 11+, 13+ and GCSE level and teach online Biology A-Level. I cover all exam boards and I offer online tuition. I am currently studying Medicine at Imperial College London, with a particular interest in research. I believe that it is vital to keep up to date with the newest discoveries, particularly when practicing evidence-based medicine in a field that is constantly evolving.
Find more about our online tutors.
Price: 1500 GBP
Limited places available.